on Wed Jul 25, 2018 10:04 am
So as many of you are probably aware I find pretty much all of my pics and vids on social media such as Facebook, Twitter, Reddit and Instagram. I can tell you that they are an absolute goldmine for content so I urge everyone to check them out. Here are a few recent finds tht I've added to the 4th volume of my collection (yes I know I said that I wouldn't be posting another collection for ages but I just couldn't help myself and started an new collection almost immediately). I've also tried to be more inclusive with this collection so there is a folder dedicated to girls holding up their split pants and skirts as I know some of you are fans of that. There is also a "Top Half" folder for busted shirts and tops for exposed boobs and top half lovers and ofcourse there will be another XXX folder for those naughtier split pics.
Enjoy.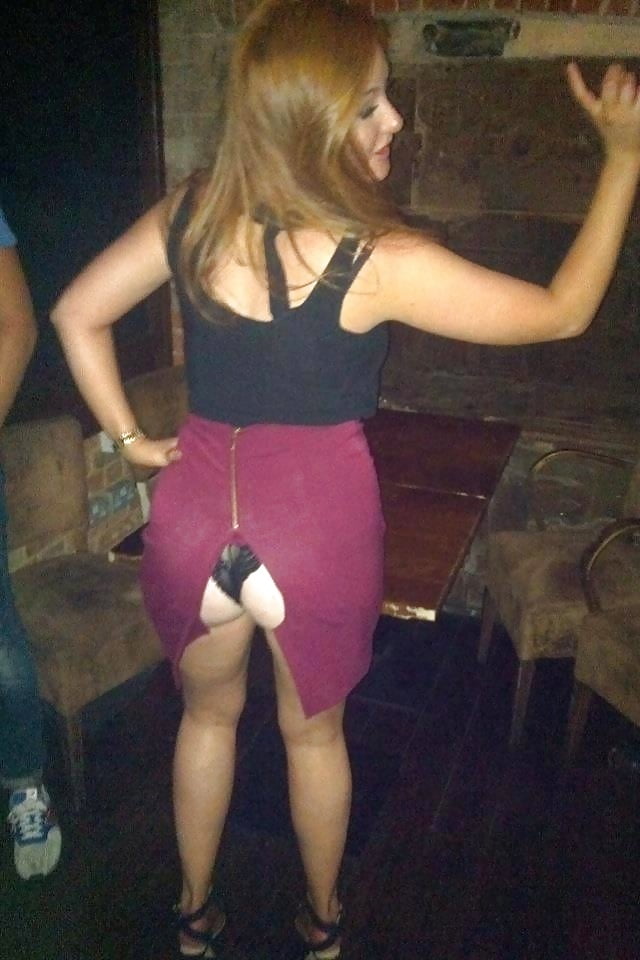 Miyagi.
on Wed Jul 25, 2018 12:25 pm
Thanks Miyagi

Looking forward to seeing you 4th volume
on Thu Jul 26, 2018 6:51 pm
nice job! I love this stuff.
on Sun Aug 19, 2018 11:51 pm
Nice! Do you endeavor to save the picture of the person where there's only a butt in the picture? I'd love to see the girl whose pic is the first, that says "I split my pants."
on Mon Aug 20, 2018 12:14 am
If there is one available then I do try yes.

Permissions in this forum:
You
cannot
reply to topics in this forum