on Mon Oct 09, 2017 12:55 pm
To jump-start a bit of discussion and help the forum get up to speed, I'm posting one of the popular topics from the previous incarnation. What are your favourite anythings involing women splitting their pants?
Feel free to post:
Your favourite picture
Your favourite video
Your favourite story
Your favourite scenario
Or anything else that you enjoy about the topic.
on Mon Oct 09, 2017 1:05 pm
To get things started, I'm going to post my favourite photo: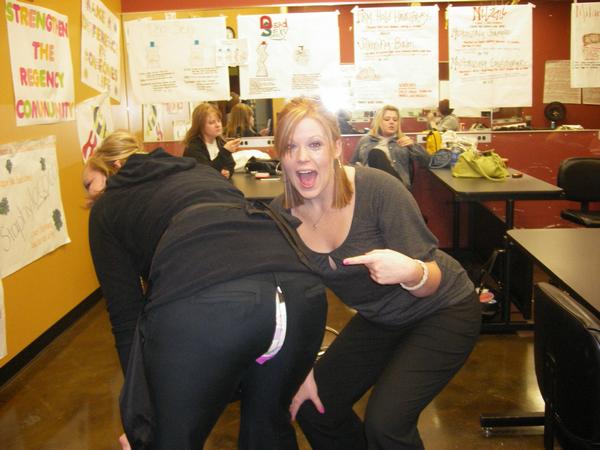 I think what appeals to me most about this is the scenario, that the girl is clearly at work, and probably has to stay there like that for a while. I also always enjoy black trousers with light-coloured knickers.
And my favourite cartoon: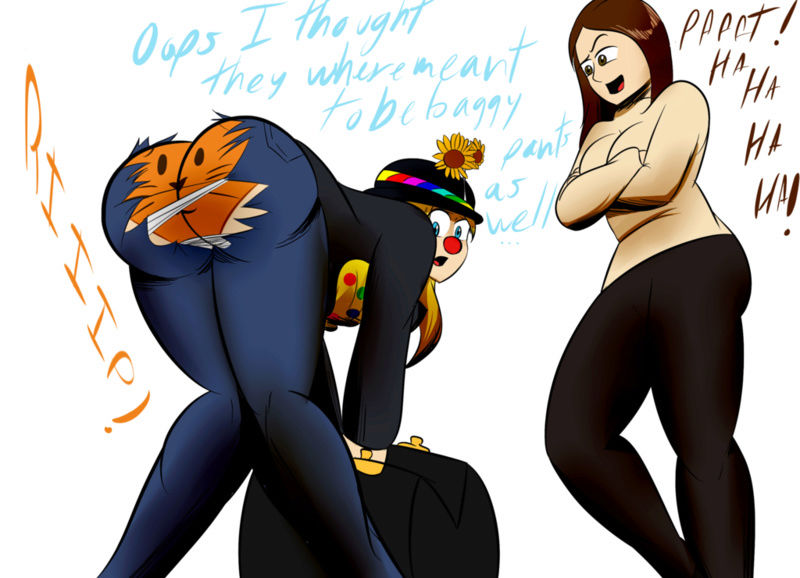 As for video, there's a few, including the first segment of the Japanese train collection where the girl in the business suit rips her trousers picking up papers but doesn't realise, however for one I can link to on YouTube I'm going for this one:
on Thu Oct 12, 2017 6:02 pm
Hello, this is my first post here, but I have been lurking ever since the old days.  And by that, I mean the Jessica Simpson Split Her Pants forum, way, way back.  
This is my favorite picture, even if it is probably posed.  I used to be a fan of Sweet Dominique many, many years ago, and her "ripped jeans" photo set, for obvious reasons, was my favorite.
This is my favorite video, again it is staged but I like the large number of splits, I love how her cheeks jiggle a bit upon their sudden freedom, and most of all, I absolutely love how the actress was willing to expose her behind in the first place.  (the thumbnail is misleading, the video is not censored)
As for my favorite story... I don't have a link handy, I'll go through the story thread later to see if it got reposted, but I remember one where there was a group of young women who were skydiving out of an airplane and all of them suffered varying wardrobe malfunctions.  But the last lady seemed to take the unfortunate happenings and run with it, deliberately over-stretching to ensure her seat would split, and proudly displayed her bottom in direct contrast to the other embarrassed women who were trying to cover up.  That contrast was the golden cherry on top.
Favorite scenario... other than being thankful that women suffer split pants seams in the first place (when I was young, cartoons and TV led me to believe it was a man-only thing; thank you Home Alone 3 for opening my eyes to the truth, and especially thank you to the Jessica Simpson split pants forum for taking it further), I love scenarios where the women do not realize they have suffered a butt-baring rip, and go about their day with their rear end showing, only to find out later, after much public exposure.  Bonus points if all she has on underneath is a thong or nothing at all (sorry if that was too pervy).
Those are my favorites, and I thank you for resurrecting this forum.
on Sun Nov 05, 2017 1:07 pm
For me I have several favourite pics becuase I seperate out skirts/dresses, jeans, shorts, leggings/tights, smart trousers, pyjama bottoms and other types of trousers. so here are my favourite pics in each catergory.
My favourite split skirt pic.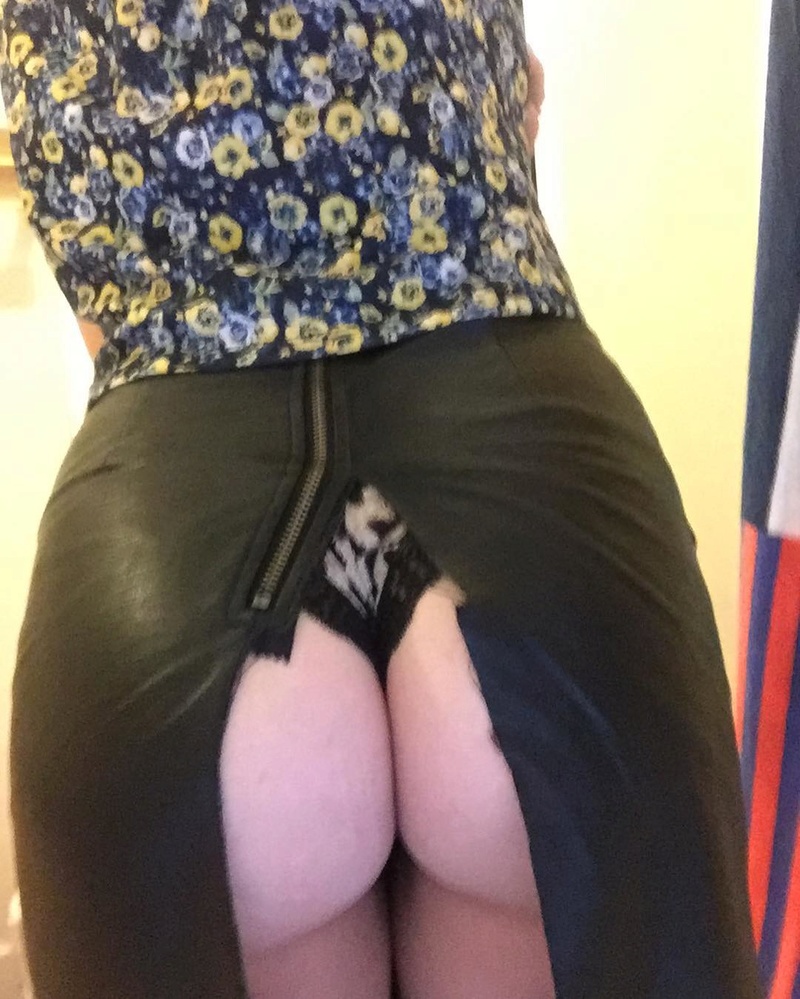 Split dress pic.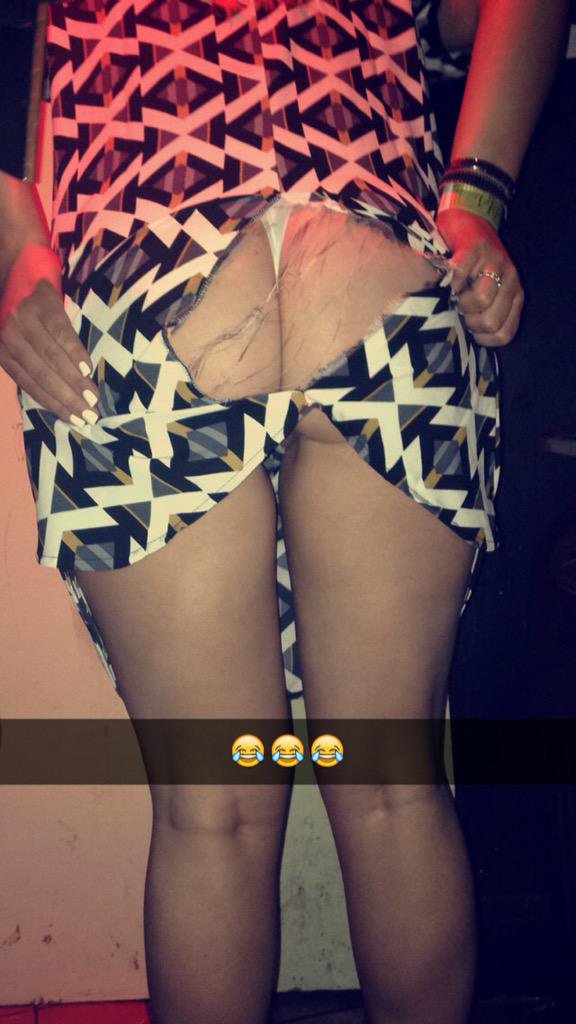 Split jeans.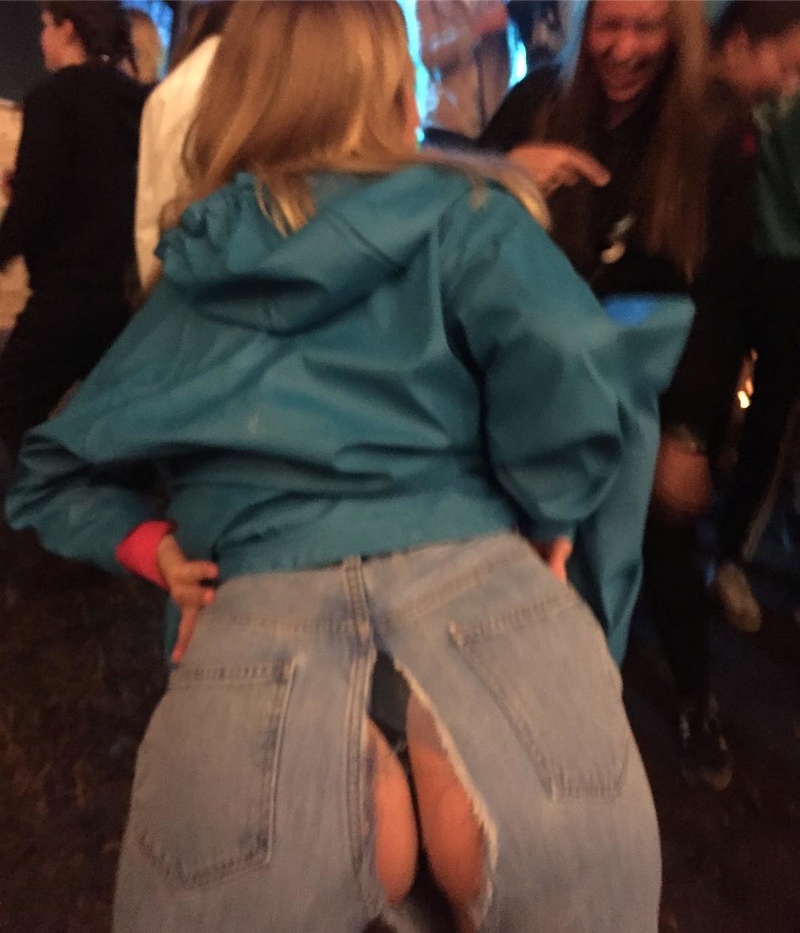 Shorts.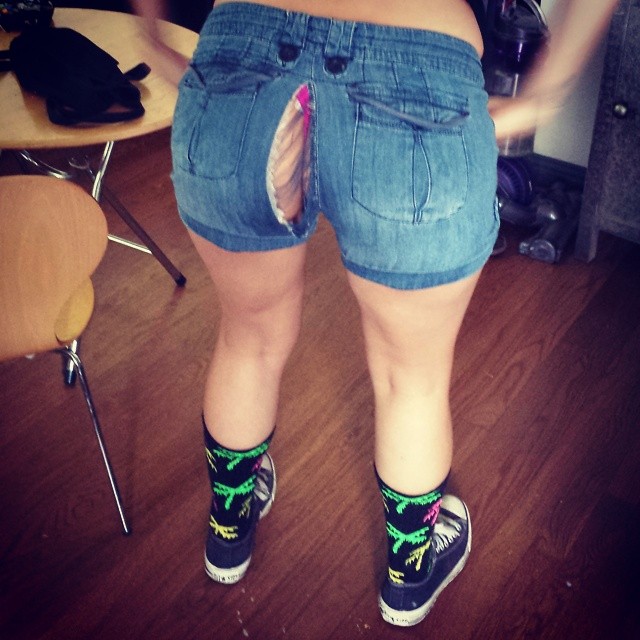 Favourite leggins pic (I love her expression).
Split tights.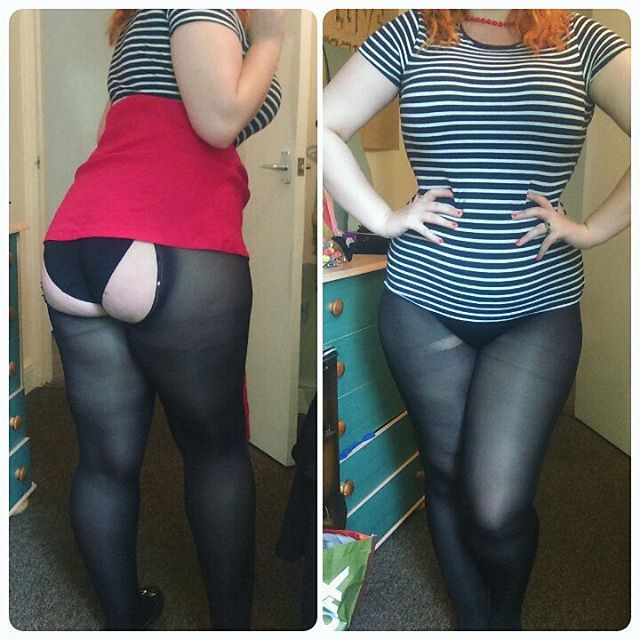 Favourite split black/smart trousers pics.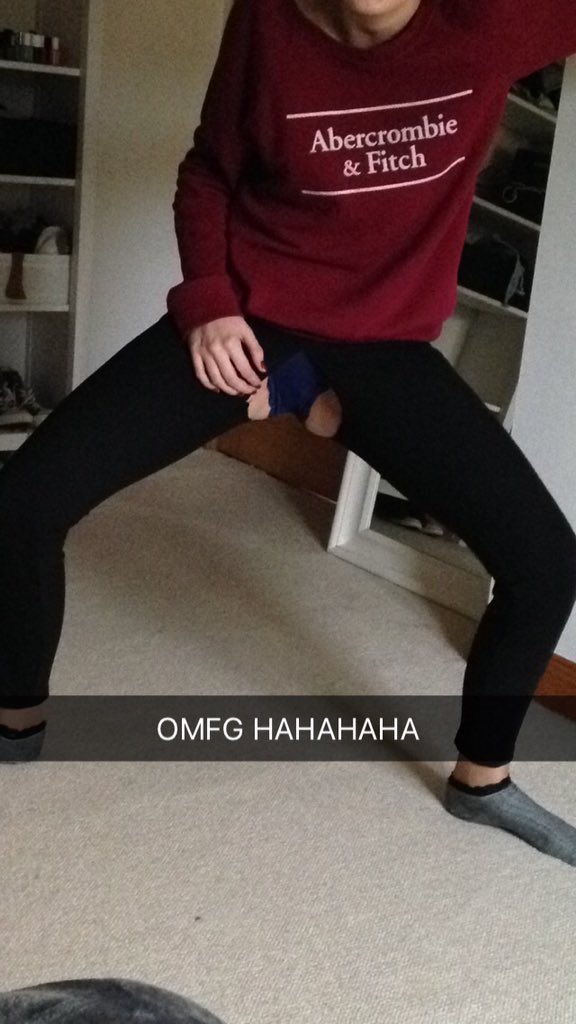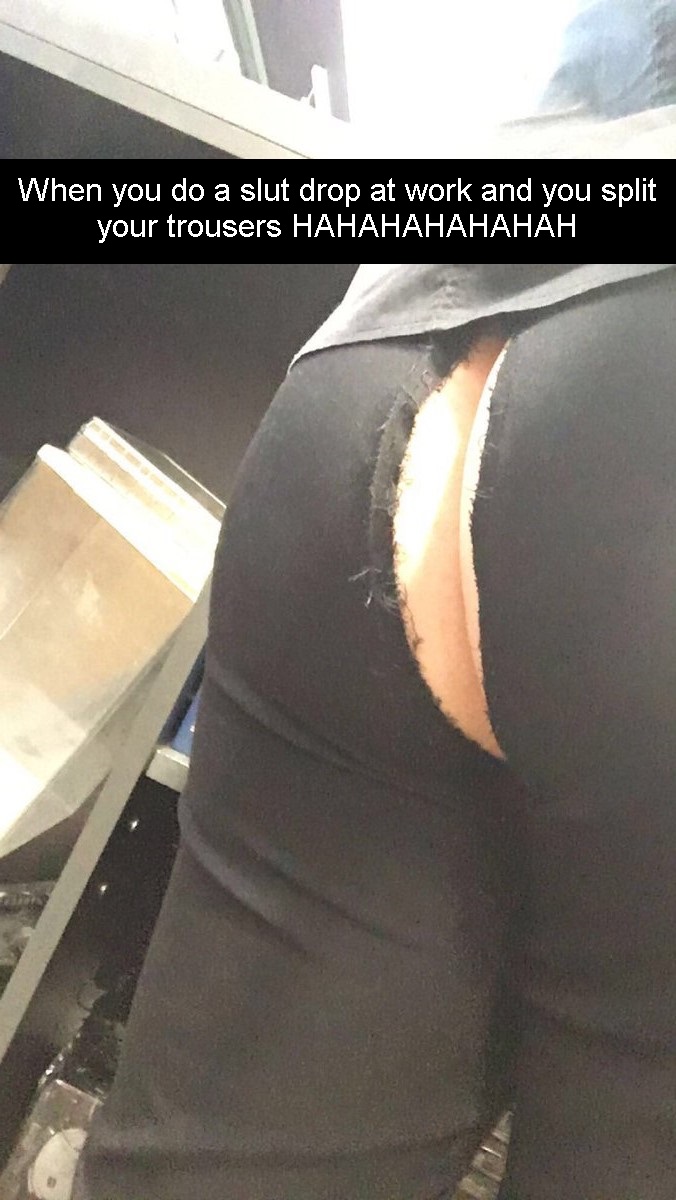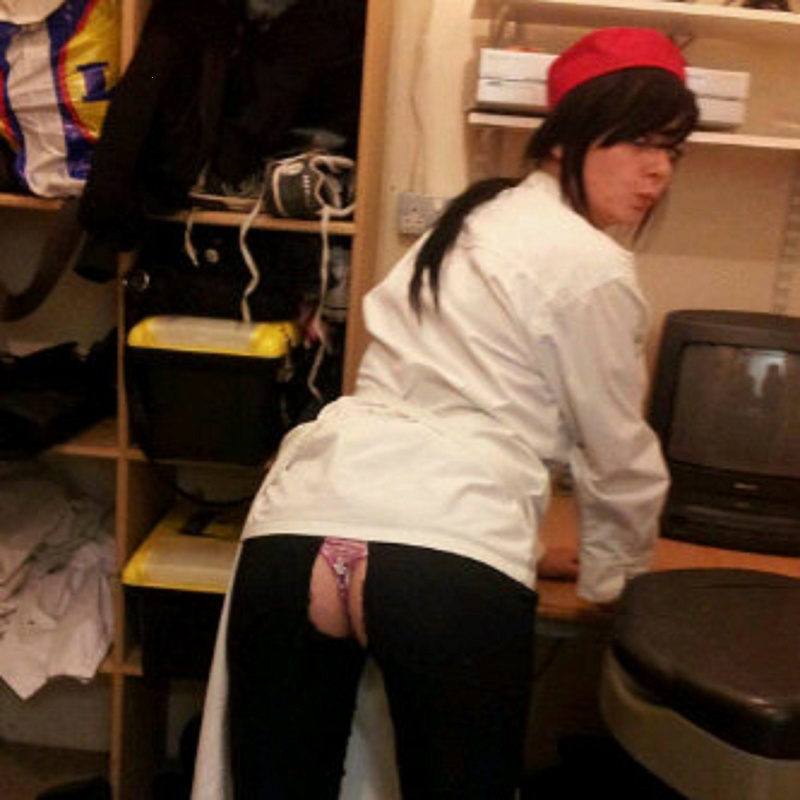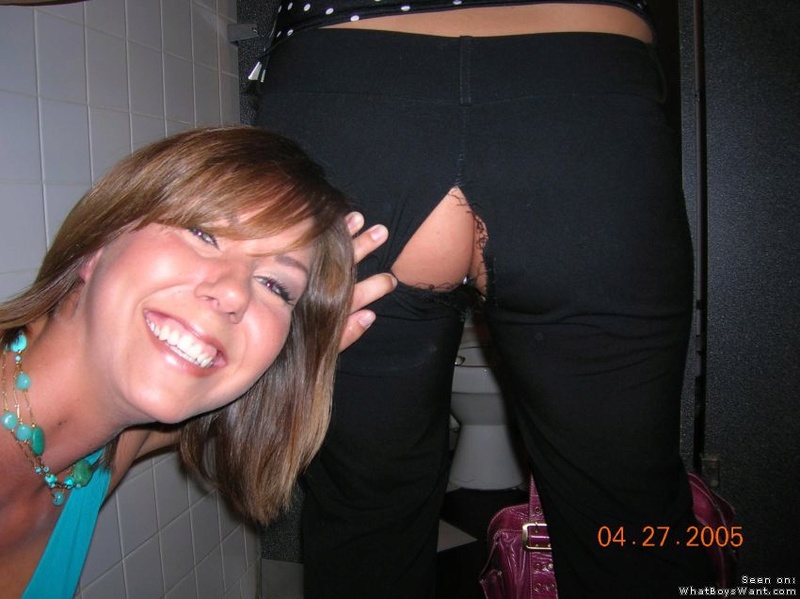 Pyjama pants.
A collection of my favourite other types of trousers.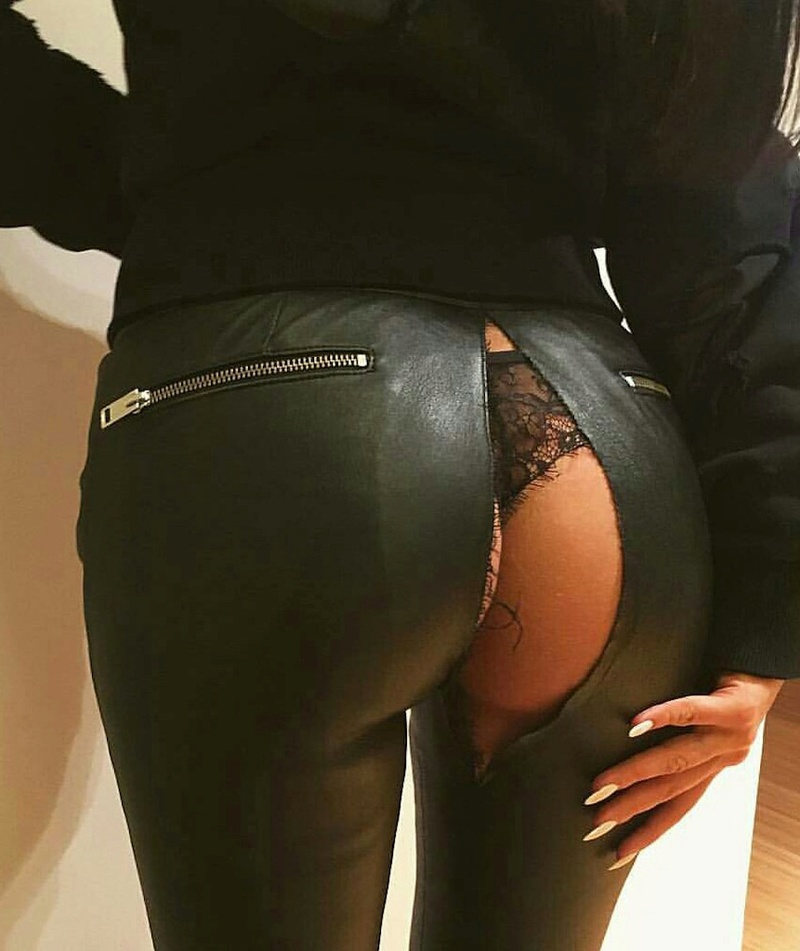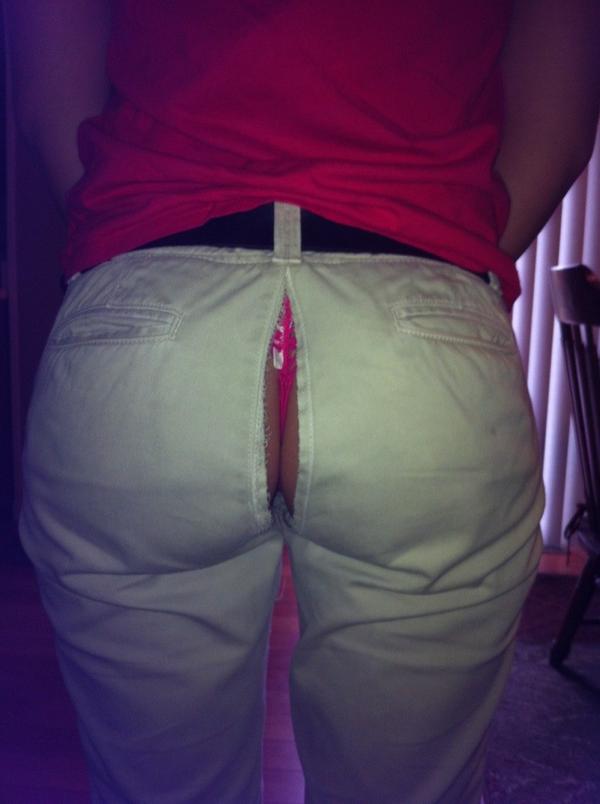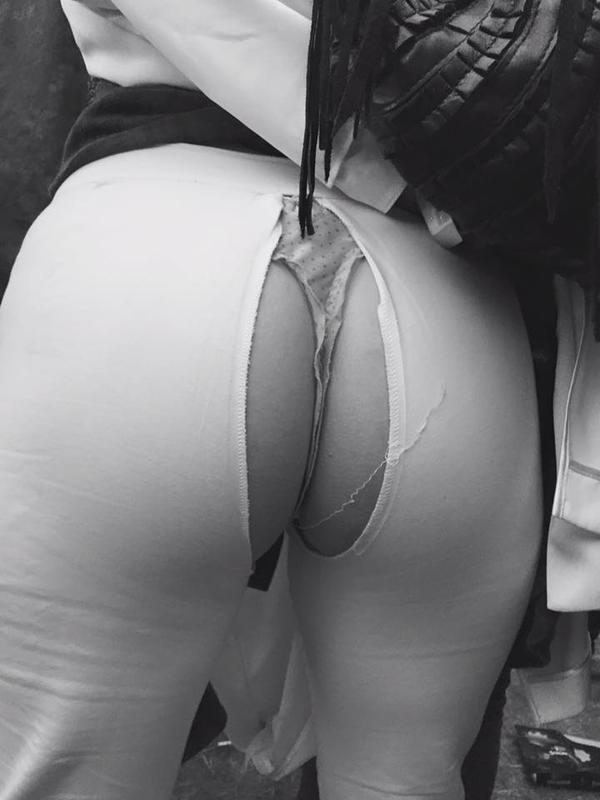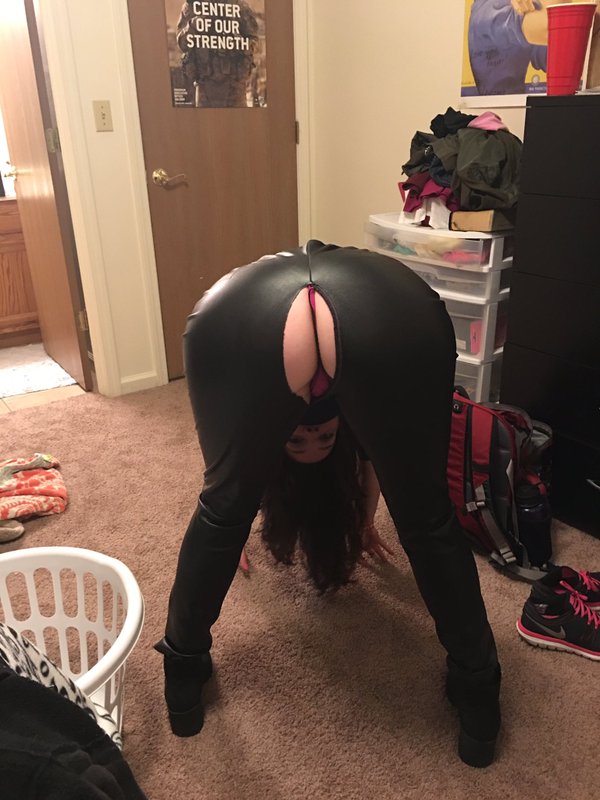 Although I have to say that even though I absolutely love the russian prank show vid of the woman holding the cake and bending over to tie her shoe. I also love the one with the girl in the yellow vest and tight grey trousers dropping low in the club as it's a real split happening in full view. I also like the one featuring the starbucks barista splitting her pants while filming a vine but I'd have to say that this clip is probably my absolute favourite despite not actually showing the split happening which is probably most members highest priority when looking for split clips right? That being said this is a simple story and reveal video about a girls incident while working on a night shift at a well known UK supermarket.
https://www.k.to/keek/ettubab

Permissions in this forum:
You
cannot
reply to topics in this forum