on Fri May 11, 2018 11:13 am
The Kissing Booth was released on Netflix today, the splitting scene is slightly better than in the trailer, it starts at about 6:30 and includes a couple more shots, including a very brief close-up and quite a nice reaction shot: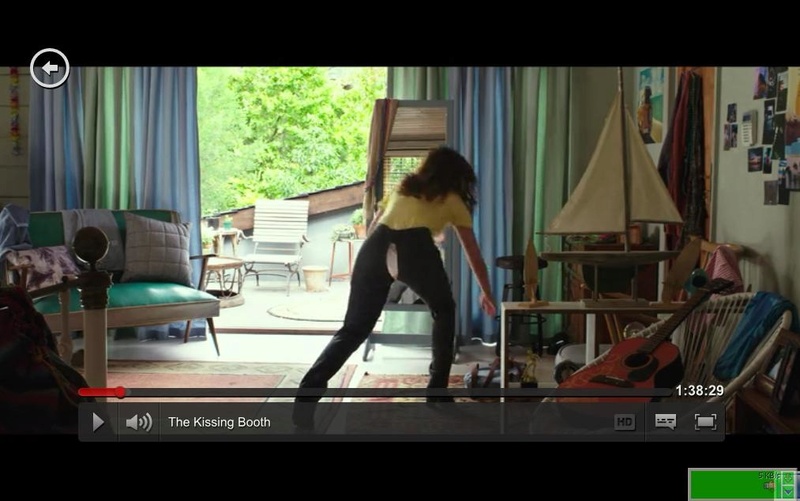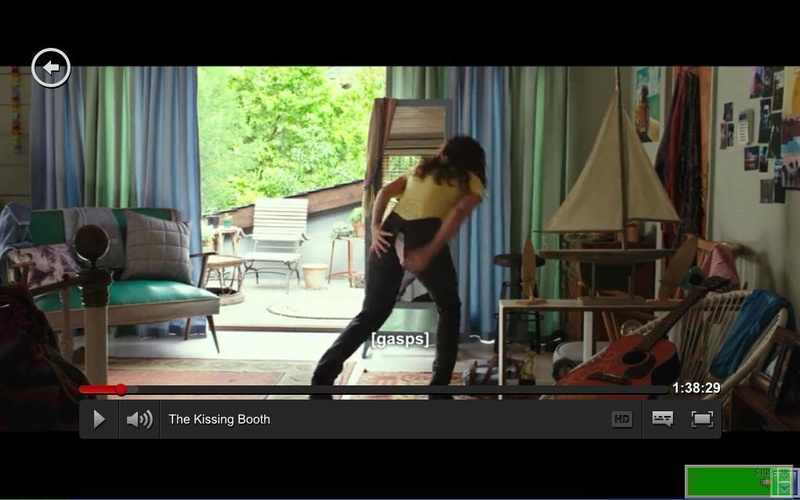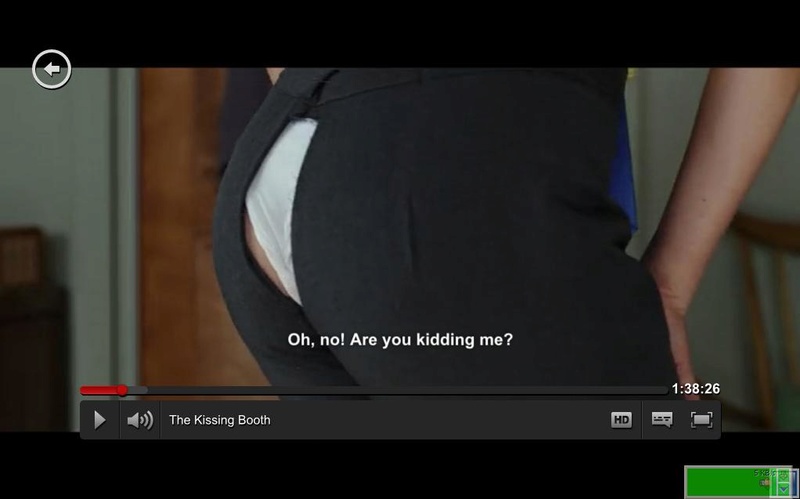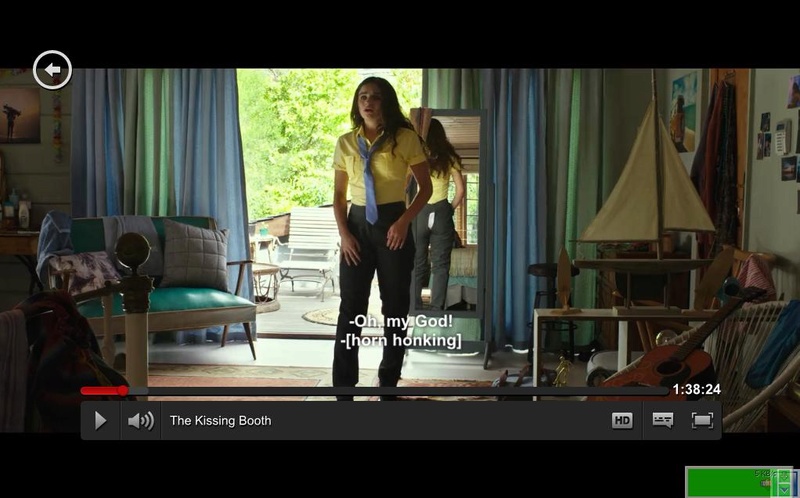 It differs from the trailer in that she doesn't refer to it as "ninth grade pants on an eleventh grade body", but that she then has to wear a "ninth grade skirt on an eleventh grade body":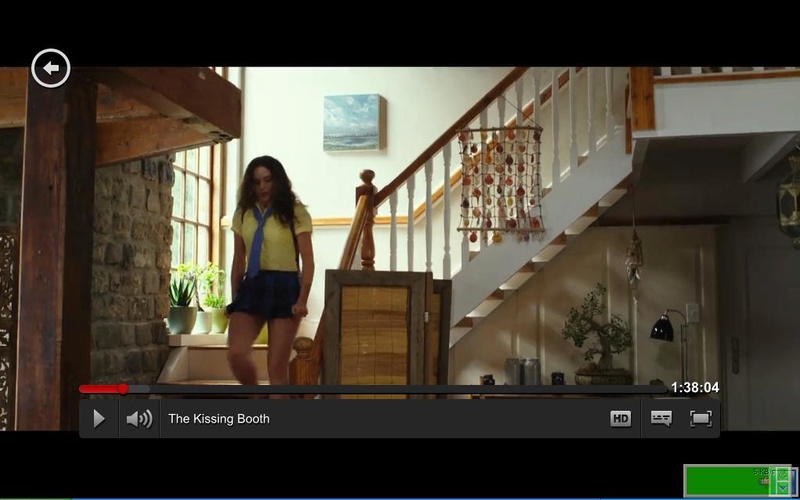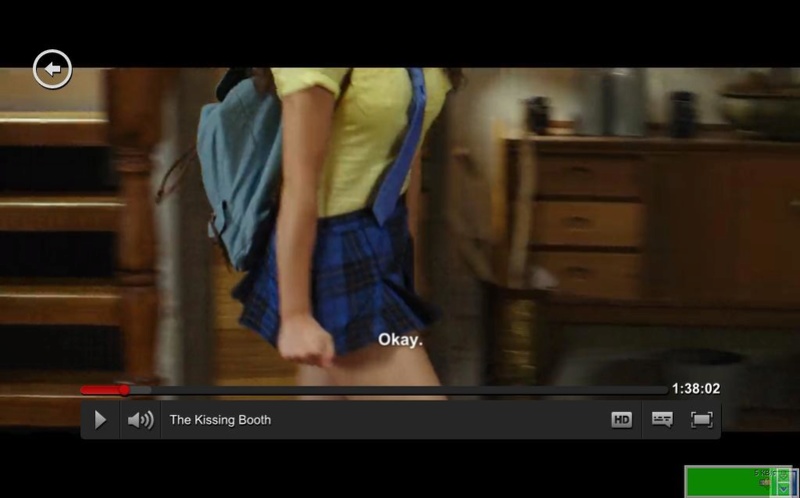 If anyone is interested in looking at the book the film is based on it is available on Google Books, but the scene is a bit different- she rips her trousers on the inside of the leg while putting them on, and again has to resort to an old skirt, but it is not described as being so small as it is shown in the film.
marvin678

Posts

: 6


Join date

: 2018-02-02

on Tue May 15, 2018 11:42 pm
After the split pants scene, there's some shots of her underwear showing in the tiny skirt.
on Wed May 23, 2018 11:37 am
Miyagi

Posts

: 194


Join date

: 2017-09-23

on Sun Jul 01, 2018 7:38 pm
on Mon Aug 20, 2018 2:56 am
Darn, all links are down.
Miyagi

Posts

: 194


Join date

: 2017-09-23

on Sun Aug 26, 2018 1:06 pm
Permissions in this forum:
You
cannot
reply to topics in this forum